During recent months, AI generated fashion models have taken a giant leap forward. Not so long ago, during 2020-2022, only e-commerce and tech giants used virtual fashion models. ASOS amazed the fashion world with its virtual photoshoots for real life models during COVID. And an algorithm that can change the model's pose and clothes was considered a breakthrough back then. Nowadays, however, you can create, dress up and alter fashion models through AI only.
The Evolution of AI fashion models
During 2020 Alibaba launched Taji, making it the first e-commerce giant to introduce AI generated fashion models on its platform. Taji is a free service, allowing sellers to show how their would clothes look like on realistic virtual models that look just like real people.
During 2022 and after acquiring a virtual-try-on start-up – Walmart released its "choose my model" feature on mobile. This feature allows you to see how clothes would look like on a model of your choice. Amazon, on its part, focused on different virtual-try-on modules. It allows the user to try on clothes, shoes and glasses on its app.
In April 2023 Levi's, the veteran American clothing company, known worldwide for its denim jeans brand, made a controversial, yet dramatic, entry into the domain.
Google, who was late to the game, is claiming to have created a more realistic simulation than previous try-on technology. Its new virtual try-on feature, released in June 2023, demonstrates clothes on real models of different shapes and sizes.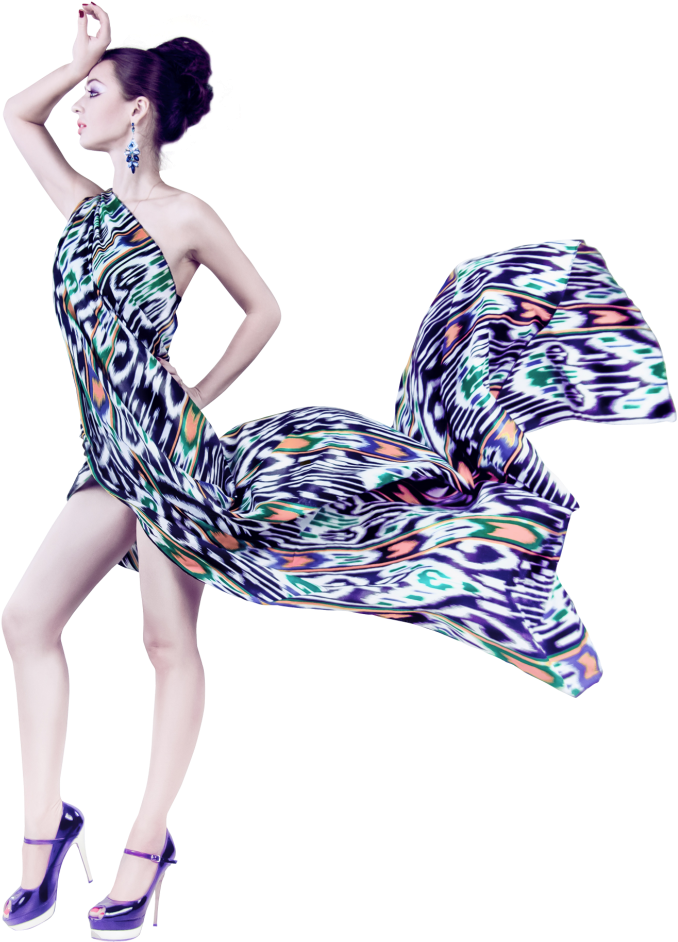 The diversity and inclusion POV
Diversity and inclusion is a loaded topic as far as fashion, in general, is concerned. AI fashion models can be a double-edged sword in that sense. On the one hand, using AI models can truly allow putting models of all different shapes and sizes in the front. On the other hand, Levi's announcement of the use of AI to achieve more diverse fashion models, led to backlash. Critics argued this is a result of failing to promote REAL diversity. Levi's had to issue a clarification. They said this new technology is not its sole means to achieve diversity and inclusion goals. Moreover, the company would continue to use real models and only complement them with AI generated fashion models.
In addition, there is always the potential pitfall of companies neglecting the diversity angle and focusing on creating the "perfect AI models". The "doll likeness" of AI fashion models may set even more unrealistic and challenging beauty standards than real life models, and trigger anxiety and body shame among girls and young women. China is already dealing with this phenomenon. Real fashion models are rapidly being replaced by doe eyed, big breasted, AI generated fashion models.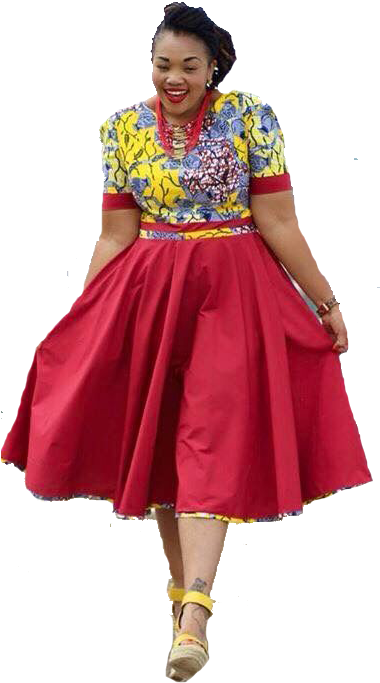 The pros of generating fashion models through AI
Generating models of different shapes, sizes, ages and skin tones can be a true enabler to diversity and inclusion. But there is much more value to unlock in various avenues:
Cost effectiveness – using AI generated models eliminates the need for highly expensive photoshoots. Brands can save the related operational costs and headache by generating models through technology.
Sustainability – Through the use of virtual models, brands can reduce the carbon footprint related to traditional photoshoots. This, in addition to other ways, in which AI can contribute to sustainability in fashion, is a obviously a major gain for the environment.
Enhanced customer experience – AI generated models make the experience of online shopping so much better for the consumer. You can see how the clothes you are interested in would actually look like on models with a body that's similar to yours. In return, this can potentially boost the brand's sales.
Leveling the playing field – Any store or brand, large or small, can use this technology as there's no prerequisite of photography or modelling knowledge.
No doubt there are questions and issues remained to be explored with regards to AI fashion models, but they are very well poised to change the face of the fashion industry in the future.